Home | Contact | About | FaceBook
Dog Grooming | Cat Grooming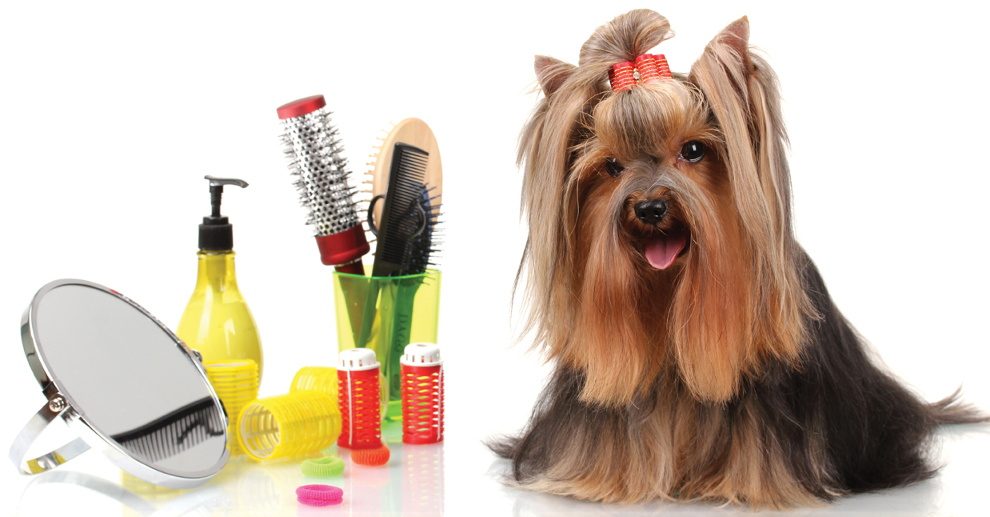 Healthy skin and coat begins with regular grooming from a young age. Our loving demeanor and commitment to your dog being comfortable while being bathed, brushed and tended to is part of our commitment to your furry pet.

We always ensures that your dog's coat, teeth, ears, and skin are taken in to account during their groom and educate our clients with personalized tips on what to do to upkeep a groom and maintain healthy habits.

My Pet Parlor Dog Grooming:
Grooming includes bath, haircut, nail clipping, ear cleaning, and anal expression.


- My Pet Parlor Dog Grooming Pricing -
Price varies by breed & specific grooming requests

Nail Trim - $20
Nail Dremel - $25
Ear Cleaning - $12
Ear Cleaning & Plucking - $15
Anal Gland Expression - $12
Teeth Brushing - $12
Clean Shaven Feet - $10

Free complimentary blueberry facial.